SourceTech works with dealers and distributors worldwide. They are the ones who sell our products, If you want more information about our products, please contact your local distributors below.
Our dealers & distributors
AServices provides Add-on-IT-Services for the leading Integrators in the entire German speaking market.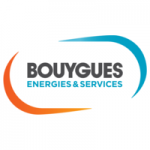 Bouygues Energies & Services InTec is actively engaged in the energy services sector and a wholly-owned subsidiary of Bouygues Construction. We employ 4100 people, 440 of whom are apprentices, to look after the needs of its customers.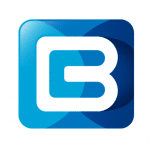 BusinessCom is the one-stop-shop distributor for all your telecom and ICT solutions, in the cloud and on the ground. You have also come to the right place for advice and guidance on projects. From two locations, in Veghel (NL) and Merchtem (BE), we serve approximately 1,400 resellers in the SME and large business segment.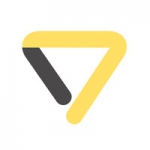 Our solutions are delivered in close partnership with our technology vendors. The market-leading partners we work with ensure that the outcomes we provide to our customers are high quality and deliver great value.
Cygate is the industry leading systems integrator in IT and tele communications. With the latest technology we create solutions for tomorrow as well as services for networks, IT-security, server and storage. Always with the goal of increasing efficiency and reduce risk. Cygate is owned by TeliaSonera and is represented by over 650 employees at 18 locations in Sweden.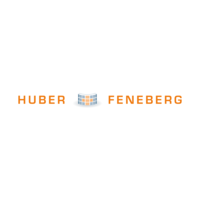 Since its foundation in 1932, the Huber & Feneberg company has been building and operating communication networks. From planning to implementation, always in close cooperation with our customers. Then as now, technical pioneering spirit was the driving force behind the long-term position of a medium-sized company in the market.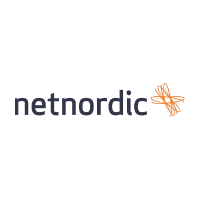 NetNordic is a Nordic independent system integrator with a focus on solutions and services for our customers in networks, data centers, IT security, and corporate communications. Our goal is to be our customers' "Best Companion", ie. that we want to help our customers with their unique IT challenges, so that they have time to focus on their own core business.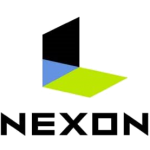 Nexon delivers cutting-edge, boundary-pushing interconnected solutions that enable your dynamic business to run more efficiently, create better user experiences, and explore bigger and better opportunities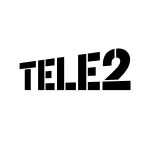 Tele2 is a systems integrator in telecommunications and data communications. With strong local presence and with the Nordic market, which implements the Tele2 their customers' needs for solutions in voice, data and image.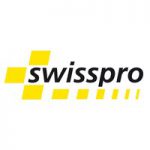 Swisspro is a specialized information and communications technologies (ICT) company for SME's located in Switzerland.
As a premium partner of Alcatel-Lucent Enterprise and close partner of Swisscom, swisspro Solutions AG is the biggest Alcatel-Lucent expertise center in Switzerland.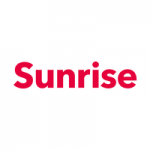 Sunrise aims to be the most innovative and most customer friendly telecom company in Switzerland. Therefore we live the values of boldness, intuitiveness and positivity.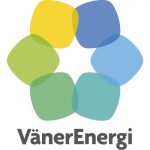 VänerEnergi delivers IP-based services for data and voice for companies and municipalities.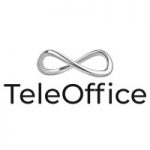 We go to work to be the best at delivering advanced services and operation of voice, text and image. Our starting point is that we want to change our own industry for the better and we do this by offering the best concept for operating and servicing the industry's most skilled technicians.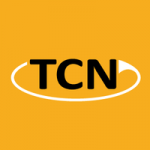 TCN is among the Nordic region's largest providers of communications solutions based on Alcatel-Lucent's platform. With an installed base of a total of approximately 7500 systems, this gives us good insight into the demands of our customers ask for their supplier, and how together we can best solve the challenges you had to meet. We see our customers as long-term partners, where transparency and common understanding are emphasized.