We always strive to develop products that facilitate users and administrators work. It doesn't matter if it is about a function that should be included in the next version or the font in the manuals. No detail is too small and every individual perceives things differently.
Below you'll find links to our products, click the product name to go to the specific product page. If you are interested in a product, contact one of our dealers.
You can find the manuals here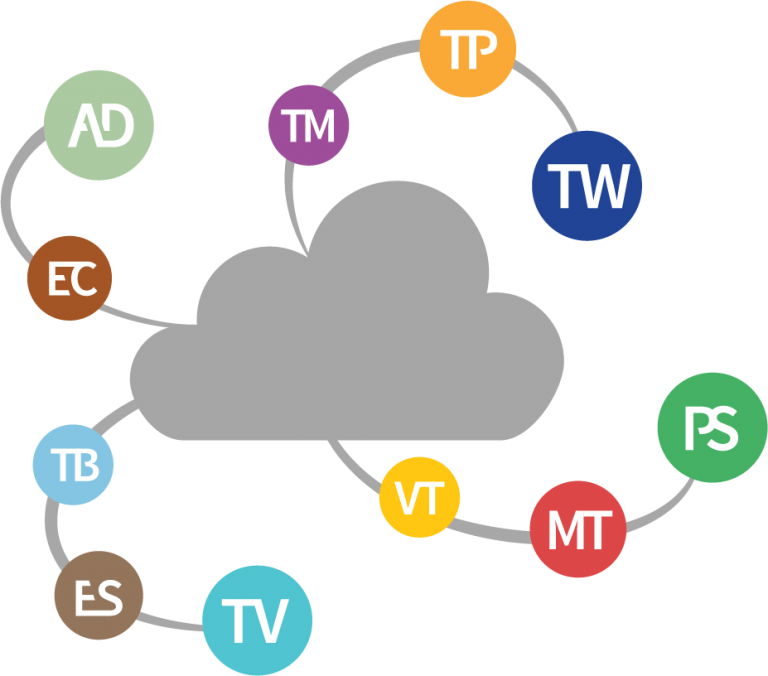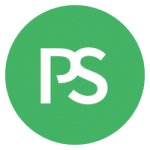 Get status information on users in the 4059EE eve without the PAM system. The presence service collects telephone, data and calendar status.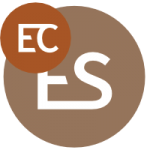 You can connect several PAM systems and booking systems to one PBX by using SourceTech Extend.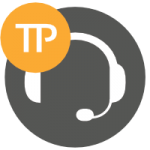 4059EE Feature Pack offers you to the most powerful feature in the 4059EE is the possibility to integrate with so called "feature packs"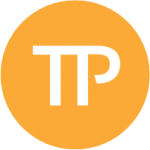 SourceTech Tellus PAM is a suite of products that are specially designed to enhace companies service.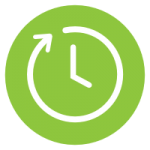 By using our subscription service you can increase or decrease you licenses whenever you want.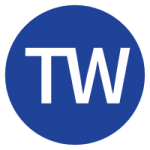 All users of Tellus have access to a web client where they can handle absences or get information about colleagues-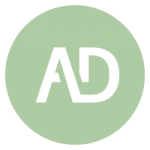 With SourceTech AD sync you can syncronize the user data from Microsoft Active Directory to SourceTech Tellus.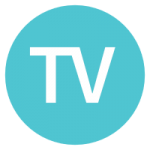 Our vision is that Tellus Voice at Tellus PAM forms one unified product. A product where simplicity stands in foxus.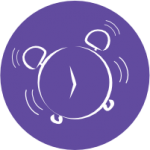 With this addition to Extend hotels will finally receive notifications easily when their guests have not answered wake-ups.