SourceTech Extend connects one or multiple Property Management Systems to a single PBX.
The ability to convert the extension numbering makes it possible for the attached PMS's to keep its own numbering plans without the risk for conflicts with other PMS's.
The solution is MS Windows based and consists of a server and client component.
SourceTech Extend is currently the only PMS middleware certified for use with Alcatel-Lucent OmniPCX Enterprise & Office
Contact your dealer for more information.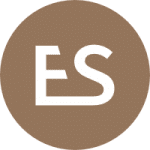 Extend Server is the PBX interface and is responsible for dispatching PBX data to and from the Extend Client(s).
Supported PBXs are ALE OmniPCX Enterprise, Office and Grandstream UCM6x.
The application runs as a windows service.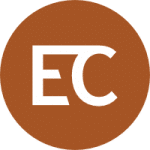 Extend Client is the PMS interface and handles up to 50 concurrent PMS connections.
Supported vendors and protocols are:
AHL, Oracle OPERA FIAS, Oracle OPERA OHIP, RMS, Mitel and MEWS.
The application runs as a windows service