Tellus Mobile Contains all information from Tellus in your smart phone!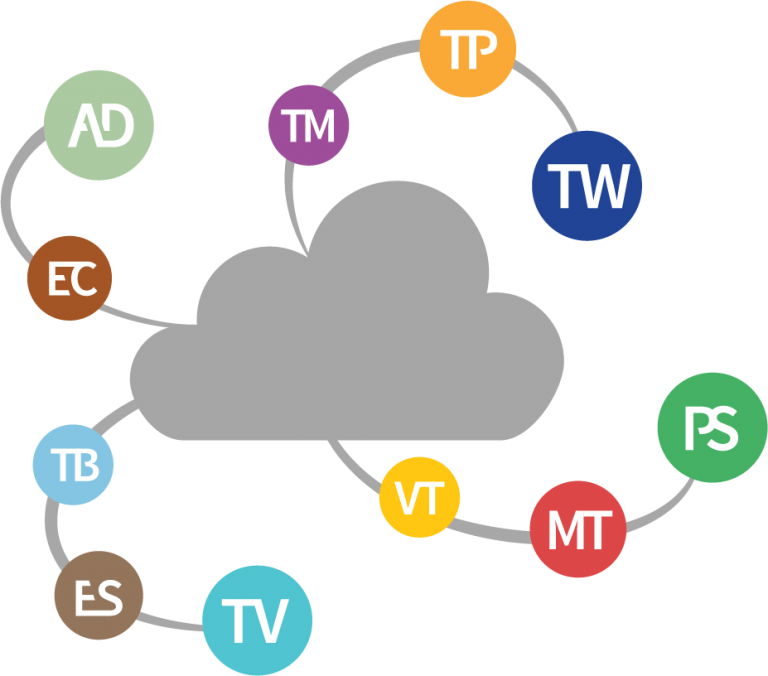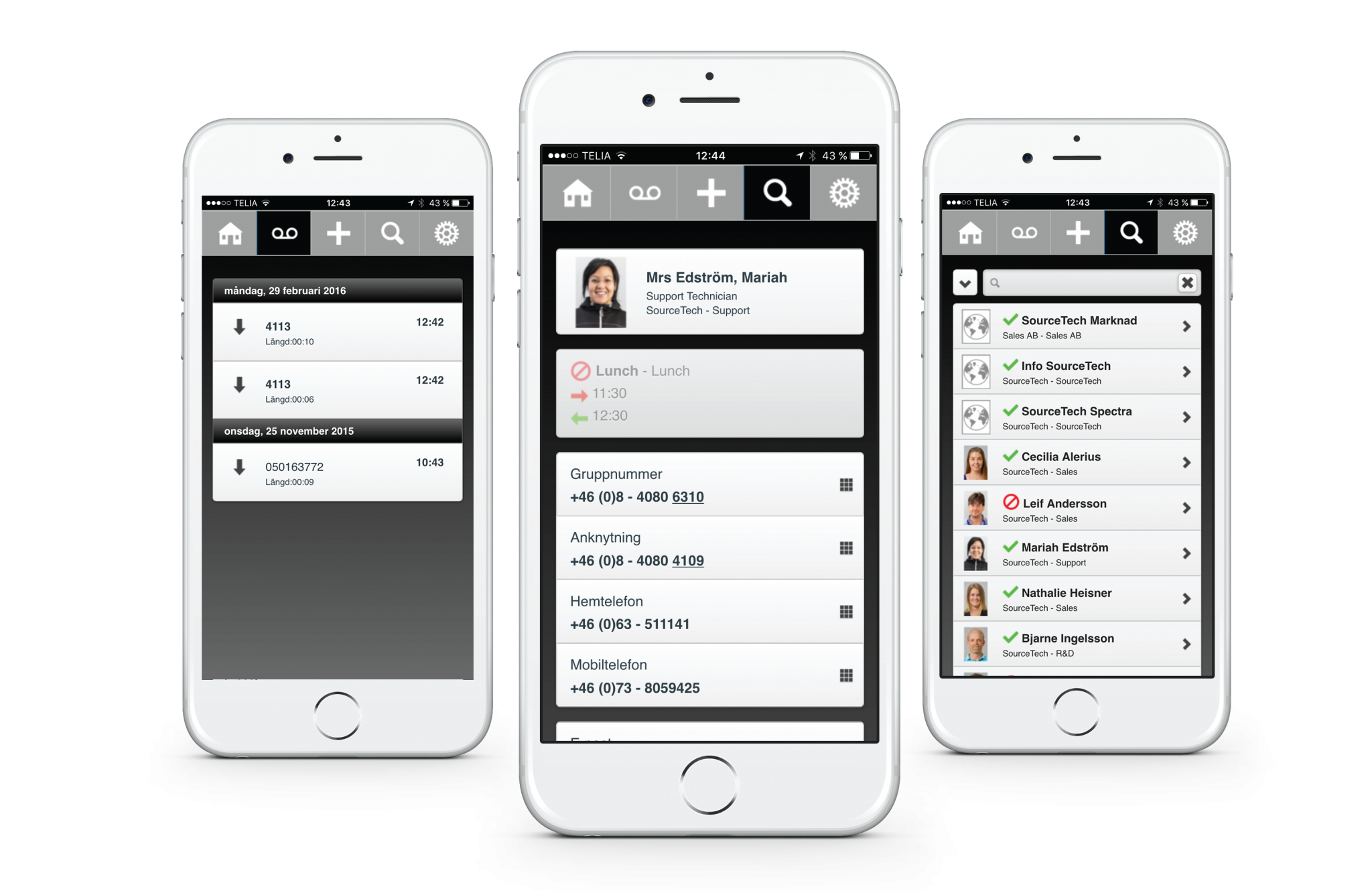 If you have a smart phone, you can download the mobile Web page Tellus Mobile and add it as a favourite on your home screen where it will act just like your normal applications.
Tellus Mobile is a website designed for smart phones and in it you will find all information about your colleagues and other things that you may need when you are on the go.
Read more about the functions in Tellus Mobile below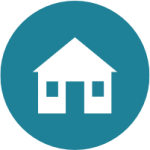 The home page is the first page you see when you open Tellus Mobile. Here you will get an overview of your current and upcoming absences. From this page it is easy to edit your absences.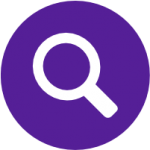 The search functions in Tellus Mobile is the same as in TellusWeb  You can chose the criteria you wan tto use for your search and you will see all information available.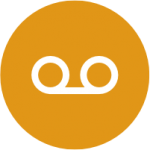 In this pane the user can see all their voice mails, and of course listen to them.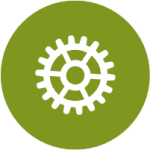 In the settings pane you can change language and log our of Tellus Mobile.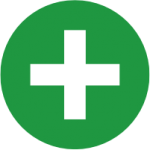 It's really easy to add an absence in Tellus Mobile. Choose the reason for your absence, enter date and time preferences and press save! All done.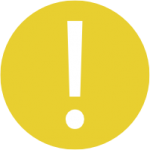 SourceTech Tellus Mobile supports the leading operating systems for smart phones: Android and iOS