TellusWeb Create a unified organization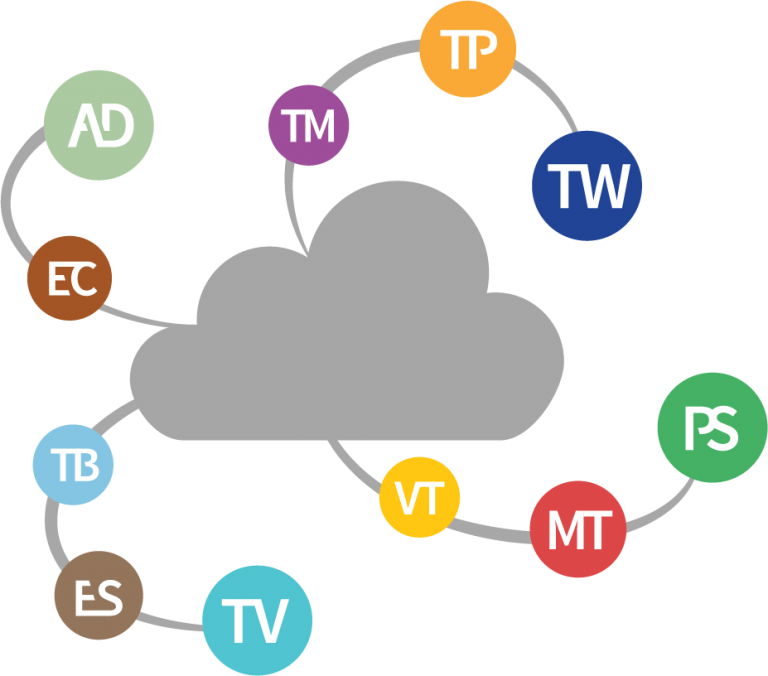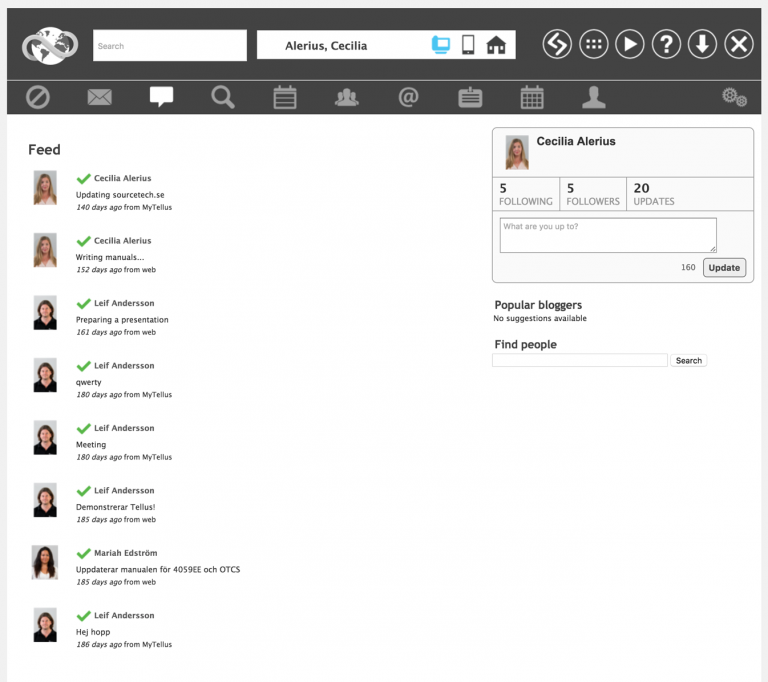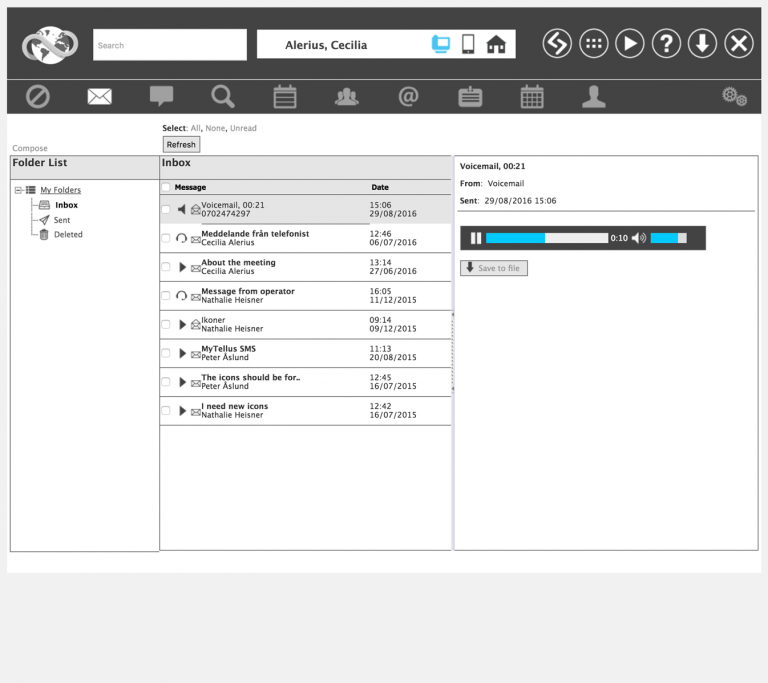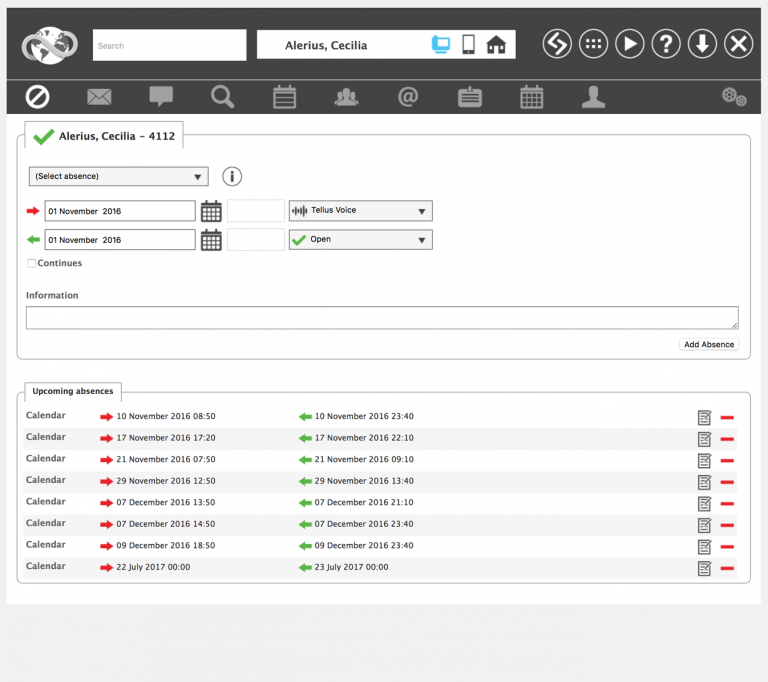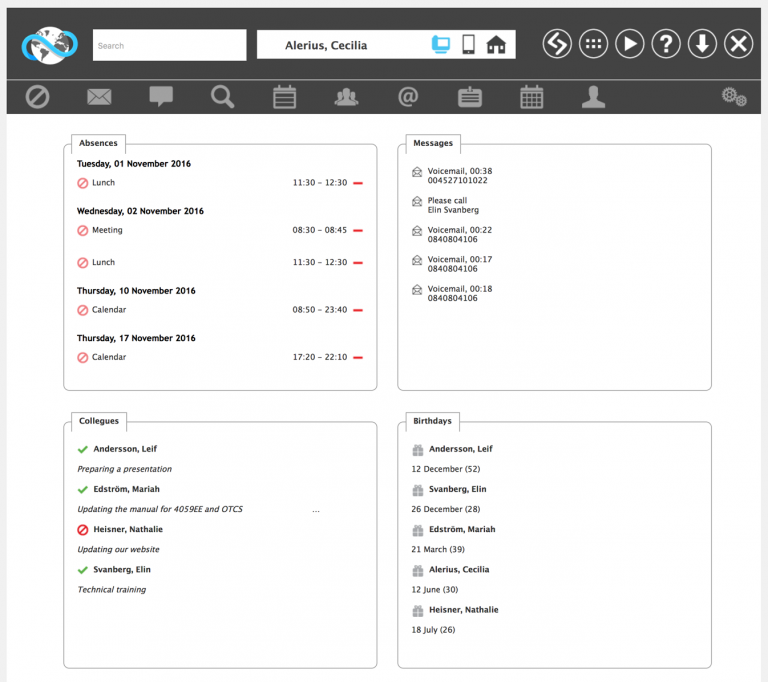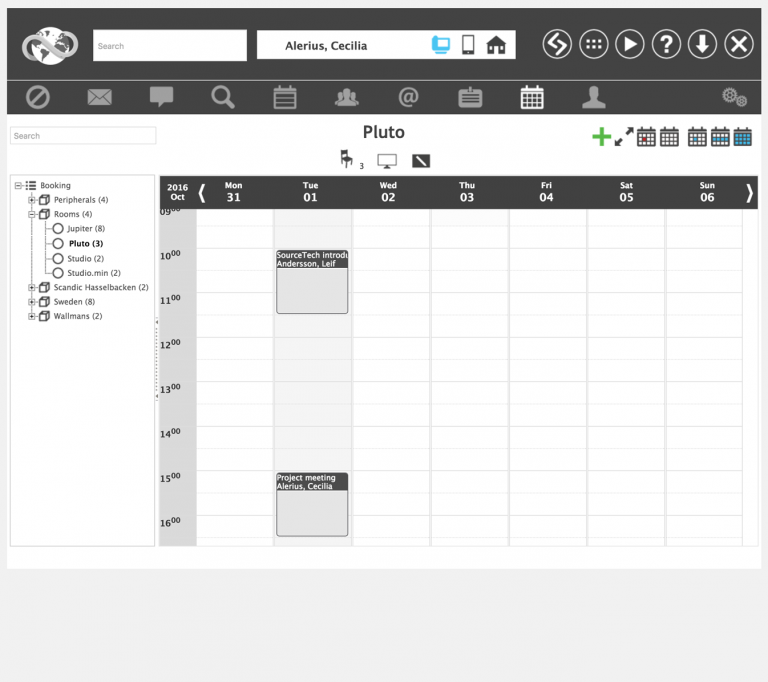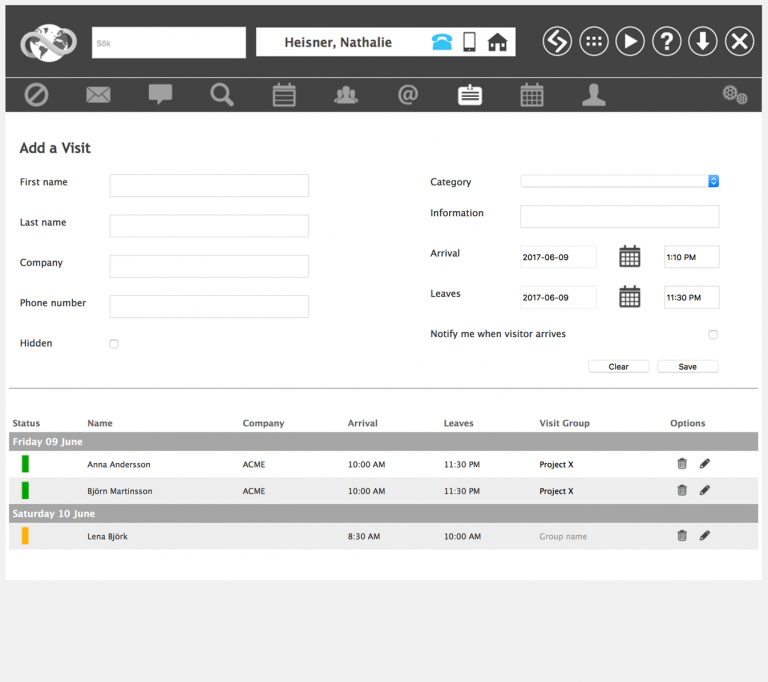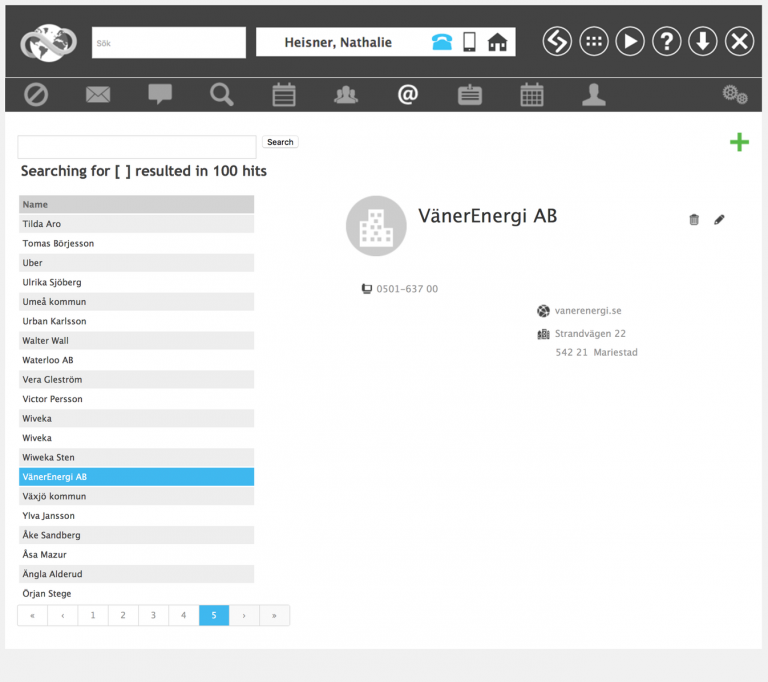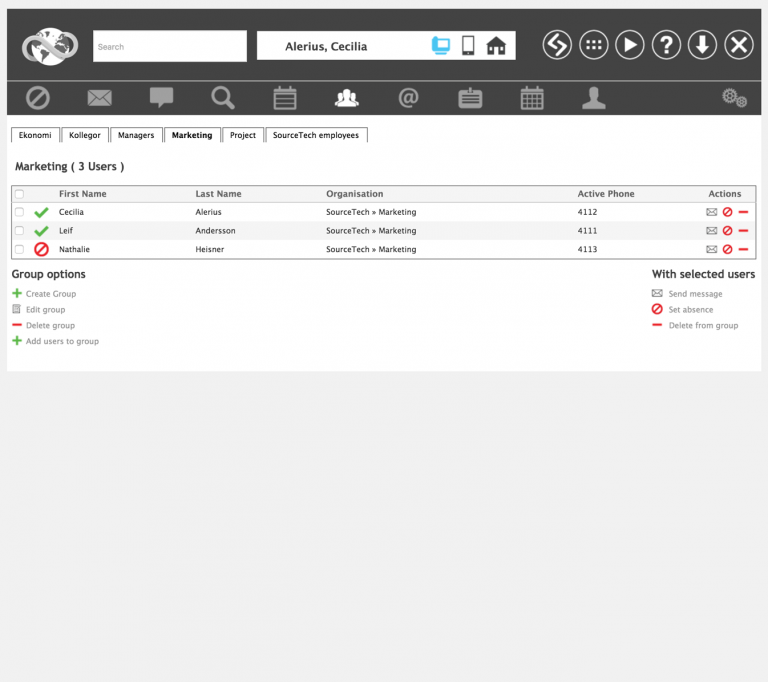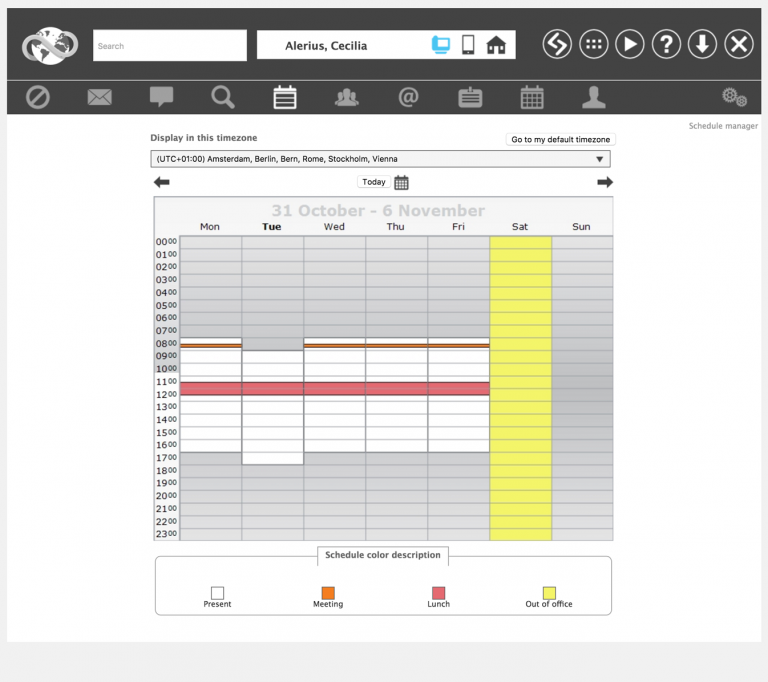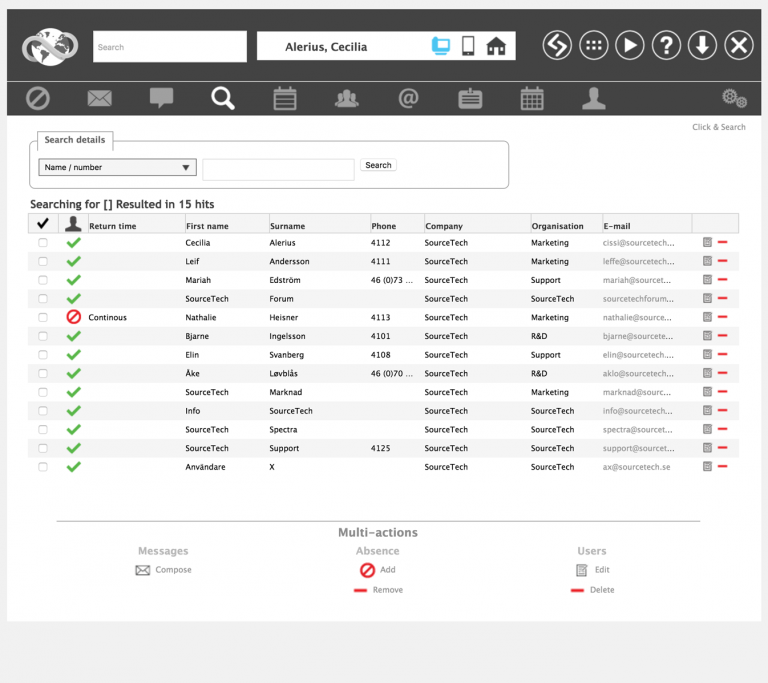 TellusWeb is a modern web-based platform that have a intuitive user interface that supports multiple languages and all time zones. It is a scalable platform that is based on what kind of licenses you need in your organization, this makes it very flexible and easy to fit your specific requirements.
TellusWeb works as your hub for all Tellus applications, and have a lot of great features that encourages you to get more organized in your professional life. By integrating it in your organization you have taken a step in the right direction for a more unified organization that seeks to establish a good cooperation with each other.
SourceTech TellusWeb supports all leading web browsers and operating systems. This means that no software needs to be installed, the only thing needed is a computer with a network – easy and powerful!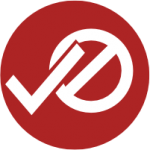 When users handle their presence and absence the organization becomes more efficient and professional. You'll get full control of who is available and you will save a lot of time.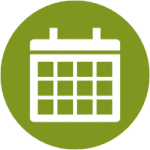 Every user can choose to create a personal schedule. Add your working hours and repetitive absences like your lunch break to the schedule for automatic absence handling every day.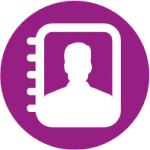 Keep all of the organizations contacts in one place, i.e. the caterers. This will make them searchable for both users and attendants.
Every user has their own micro blog. With this you can let your colleagues know what you are up to right now. It's a small status updating service, internally for all users of the system.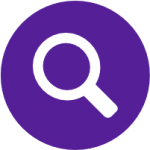 With the search function it is easy to find who you are looking for. You will get all information available in the system. Such as title, absences manager etc. You can search on name, number or keywords.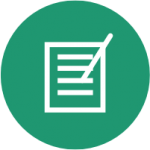 Administrators will save a lot of time by using the built in multi edit features. With this you can make big changes in a small amount of time.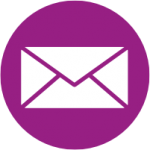 With the messaging function you can easily listen to your voice mails, read messages from colleagues and operators. You will also get notifications from the system when you have a visitor waiting and with text messaging you can get the messages in your smart phone!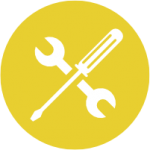 The possibility for a user to change their own setting is based on the role the administrator has given them. This means that the administrator can decide exactly which setting every user can change.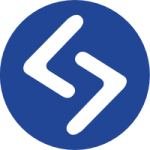 Whether you are a customer, dealer or technician you can be confident that the information and assistance you need always is available in one place. On our portal you will find manuals, instructional videos, discussion forums and more!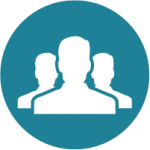 By using groups you can create groups for different projects in the organisation. These will be visible in both the web client and the operator application.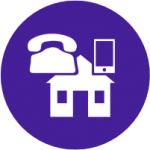 With the profiles in Tellus you can decide where you want to take your calls.