Tellus ADsync Allows synchronization of user data between the company's AD and SourceTech Tellus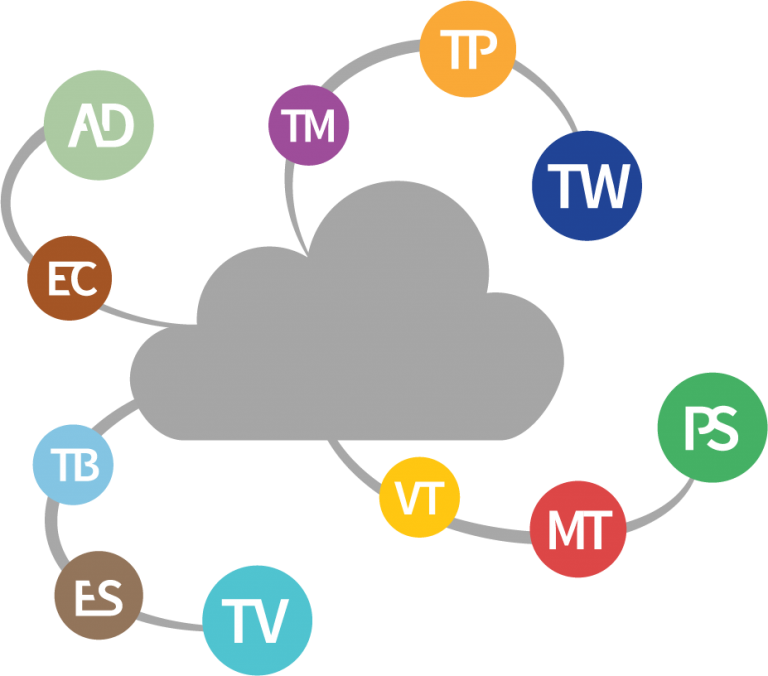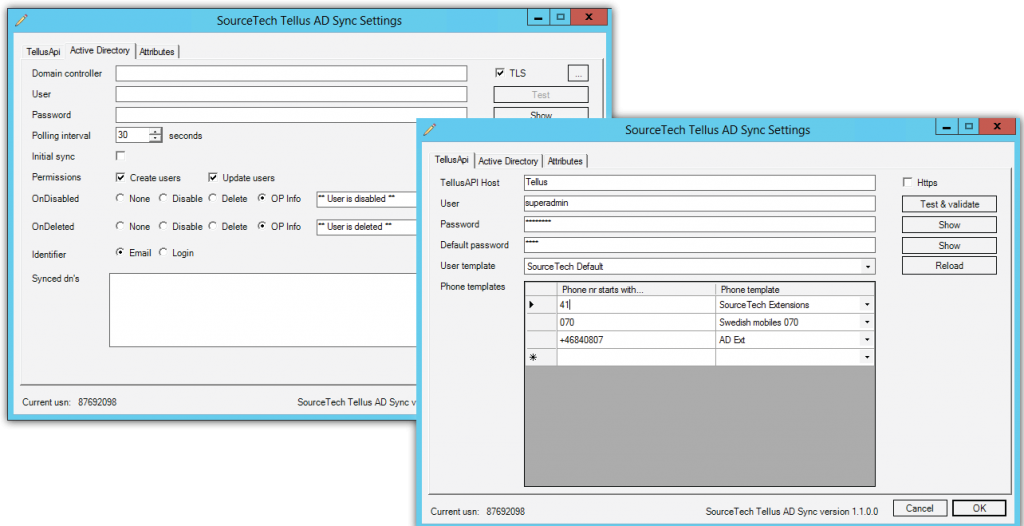 With SourceTech Tellus ADsync you can synchronise the user data from Microsoft Active Directory to SourceTech Tellus, this eliminates the need for double management.
Users are automatically created, updated and deleted from Tellus in near real-time, just as they are managed in the company Active Directory.
SourceTech Tellus ADsync runs as a Windows Service application and is placed between the AD and Tellus. The application needs a TCP/IP connection to both Tellus and the AD.
                                                                                                                                                                                   Read ore about the functions below.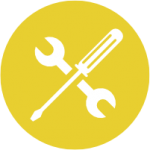 This information can be synchronized with the ADsync:
The synchronization of directory data, attribute mapping, user templates and phone templates.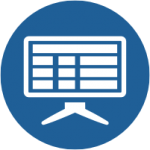 The interface is easy to use and easy to grasp. The administrator logs in with the same account information to Tellus at the configuration of the ADsync, and then it is ready to use.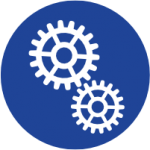 The application needs a TCP/IP connection to both Tellus and AD. The application can be installed on both the physical and the virtual machine. It is also possible to install this on the same machine as the Tellus server.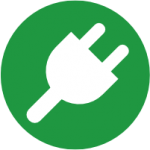 A standard set of attributes is predefined and they can of course be changed according to your needs. The administrator can easily remap an existing AD/LDAP attribute to a predefined Tellus attributes.