Tellus Voice A functional voice mail integrated with Tellus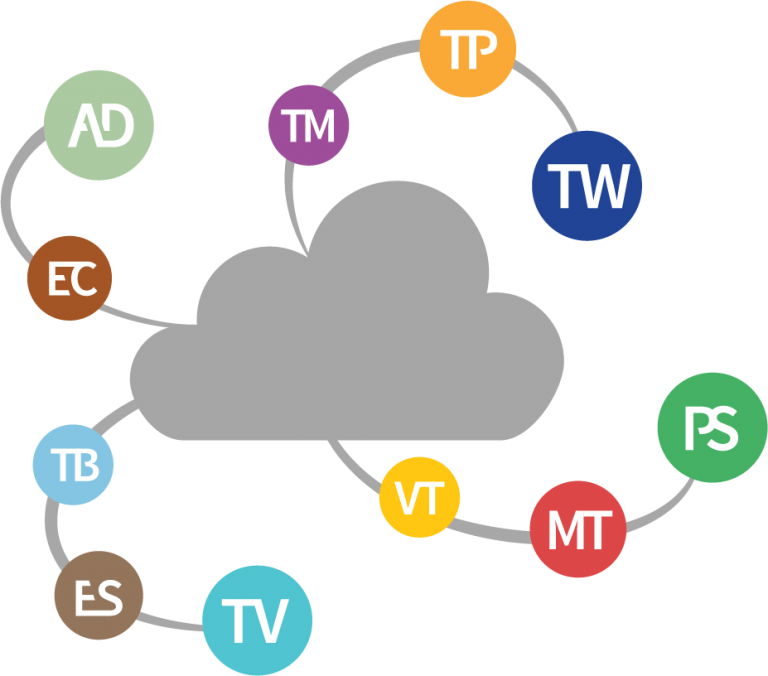 Tellus Voice is a Tellus integrated voice mail with spoken absence. Our vision is that the voice mail and our presence and absence management form one unified product. A product where simplicity regarding installation, administration and handling always stand in focus.
Always give your contacts a way to leave a message to you by using a voice mail. Our product Tellus voice does not only get you a good first impression, it gets you a great impression because of the spoken absence system.
Read more about the functions in the voice mail below.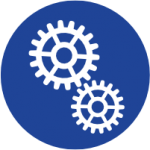 The administration for Tellus Voice lies within TellusWeb and are therefore easy accessible. You don't need to install any software to change or add a user in the system. Easy and powerful!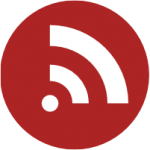 The spoken absence is a function that comes integrated in Tellus Voice. We are using voices from a professional voice acting company called OnlineVoices.
The spoken absence is, so far, available on English-UK, Swedish-SE and Norwegian-NO.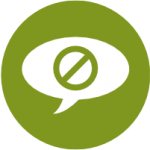 It is easy to try out new functions and features in the Tellus-suite. For example: If your company wants to try our visiting system, Tellus Visit, you can order it directly at the subscription page in TellusWeb.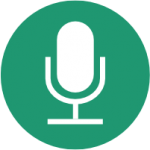 There are also functions for voice recognition (Automatic speech recognition) built into Tellus Voice. Voice control enables an easy handling without having to use operator assistance. Just use your voice for navigation!