Presence Service Status from external services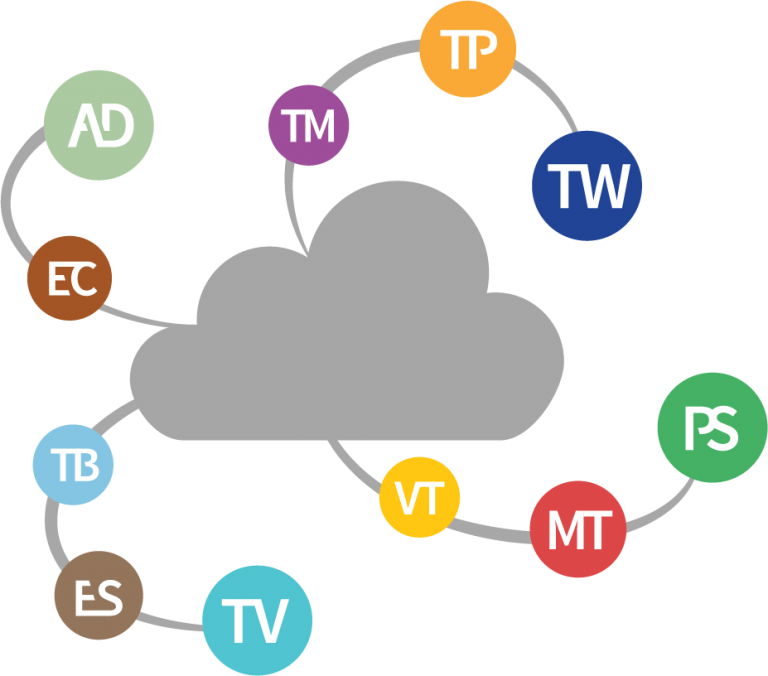 The Presence Service collects presence status from different vendors. These are then presented in the 4059EE application and in TellusWeb (if you have bought Tellus PAM). You can see the different services below.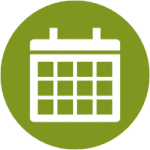 When no PAM system is being used and the operator application is only used for call handling, it can be hard to get any information about where the person you are looking for can be. Therefore we have developed a service that will gather information from exchange and present it in the operator application. The design is inspired from outlook and uses the same colour theme to make it easier to understand.
When this is being used the operator can see a overview of the current data of the users calendar directly in the application. The day that is displayed can easily be changed to another day to see the users upcoming meetings.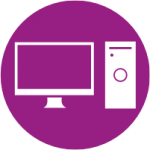 The status from Teams is presented in both the 4059EE application and in Tellus Web. This solution will give you the most value when it's being used with Tellus PAM.
The information from the presence service can be especially useful when the presence in Tellus and in Teams is different. This really gives the operators a great opportunity to give calling customers great service.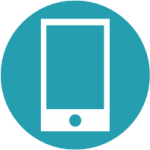 If you are using TDC mobile, Telenor Bedriftsnet, A1, Phonero or Telis DK/NO as carrier for your mobiles, you can get the users status on their mobile in the operator application and in TellusWeb

The information is shown both in the search results and in the detailed pane for the user. Like the data presence this really gives the operators the opportunity to give the customers good service.