Presence and availability management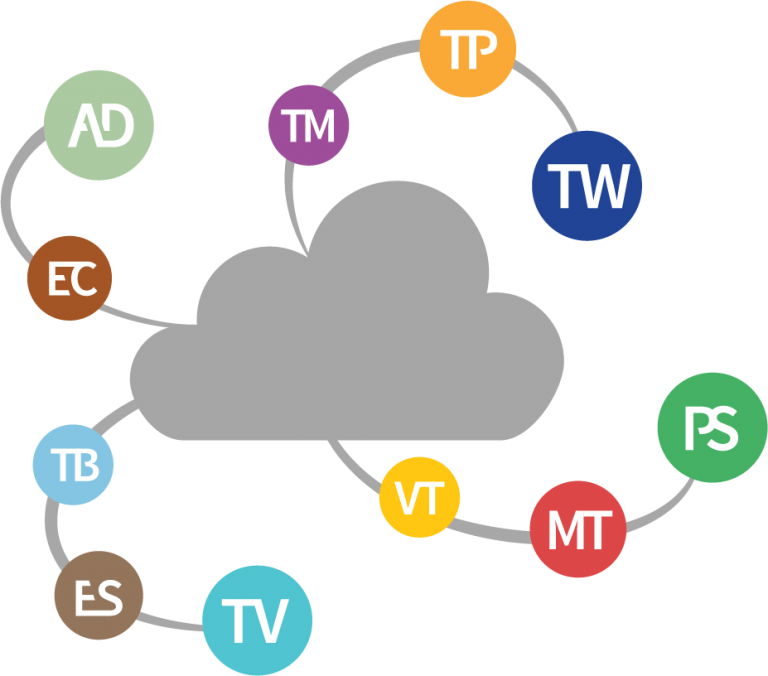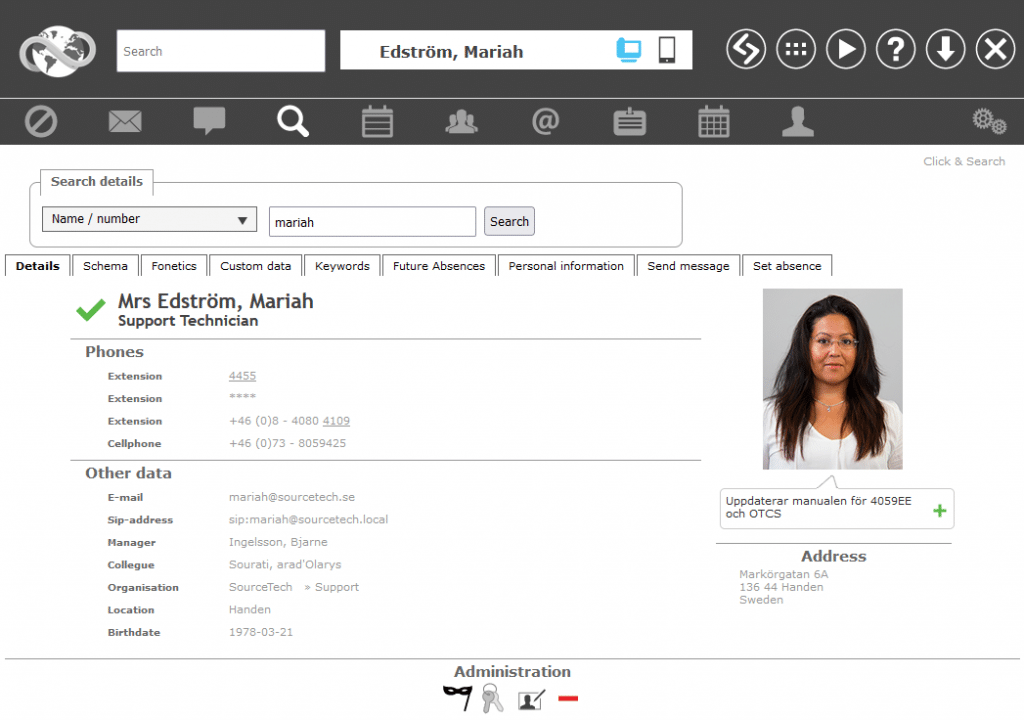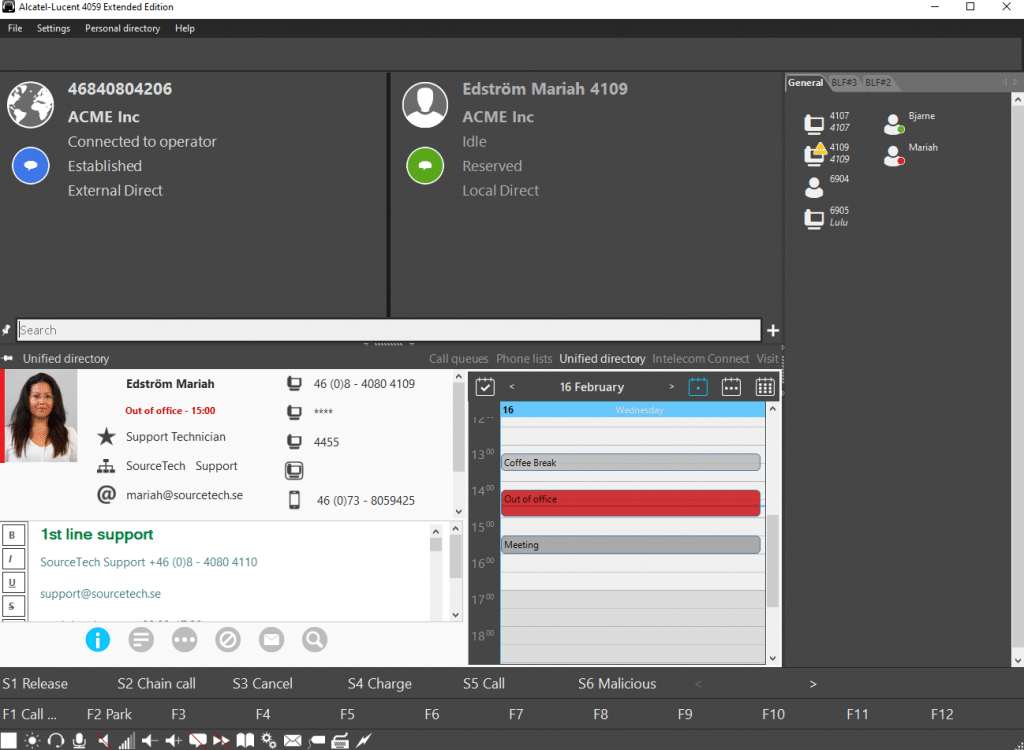 A flexible system with many additional functions
SourceTech Tellus PAM® is a suite of products that are specifically designed to enhance companies service.
How many times do you get disturbed by your phone when attending a meeting or being busy with important work? Or are your phone always calling when you're not in the office? This can in the worst case scenario make you loose an important business contact. To avoid this you need to be able to "close" your office phone and forward it to your mobile phone, your voice mail or the office telephonist. By using our PAM system your contacts, colleagues and customers can easily find out when you're not available and receive information about when you're going to be back.
When the PAM system is in use, everyone in the company will have access to a web client, a mobile web page and a windows application for easy handling of your presence and availability.
You can read more about the various functions included in the standard and additional range below.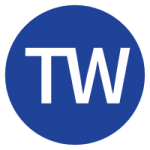 TellusWeb is a modern web-based platform that have all functions you are looking for: Administration, reports, schedule, search functions, message handling and a lot more.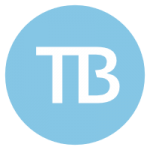 Wouldn't it be great if you could book your meeting room and manage your absences at the same place? Now you can! By using Tellus booking system in TellusWeb you can manage your bookings and be sure that you're room never will be double booked.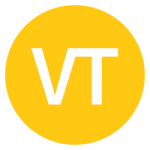 A well developed visitor system gives your entire organization a professional impression and will lift the efficiency in the reception. Tellus Visit is a system for handling of visitors that is integrated in our Tellus suite. Due to this integration we can optimise the functionality by giving the system access to your database, by doing this, you will make it quicker and easier for all involved, receptionists, visitors and users.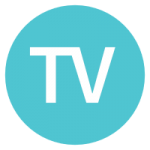 Tellus Voice is a Tellus integrated voice mail with spoken absence. Our vision is that the voice mail and our presence and absence management form one unified product. A product where simplicity regarding installation, administration and handling always stand in focus.